After graduating in politics from the University of Wales (Swansea), Gillian worked in the Houses of Parliament as a researcher, and feature writer for the House magazine. She then moved to BBC radio as a producer/presenter of travel programmes for R4 and R5 Live, and worked on the production side of a range of BBC tv programmes.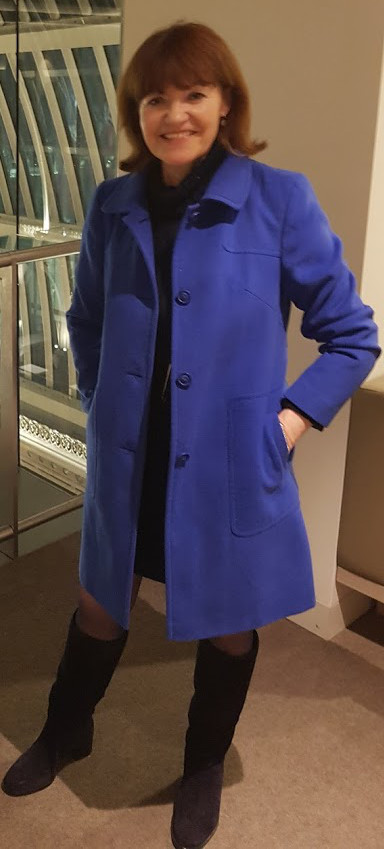 She returned to her first love of writing a few years' ago, and has written for a  range of UK newspapers and magazines, and for Gulf News in the UAE.
She has written a number of books including: Hidden Suffolk, The Essential Guide to Arthritis, My Dog has Arthritis but lives life to the full – and My Cat has Arthritis but lives life to the full; My Dog has epilepsy but lives life to the full and The Continental Cat. 
Her latest book – How to be the Purr-fect Cat Parent: The ultimate feline wish list – will be published in autumn 2019.